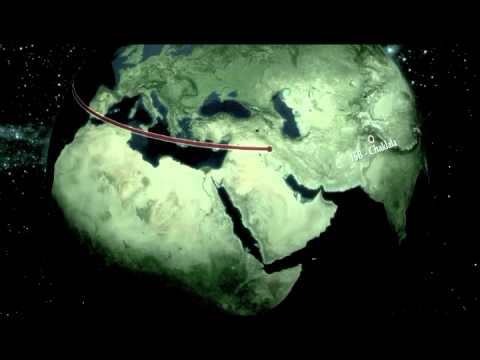 Our ultimate goal of The Sending Team is for effective indigenous engagement with all people groups of the world through the Gospel.  We will strategically invest towards these ends.  By nature of need, this will include that we balance several types of work:  church planting, administration, and logistical support.  Currently we feel our geographic focus in our Field Staff placement and support should be an invested as follows:  foreign field 60%, cross cultural 25%, and domestic 15%.
Field Staff (Ministries and Missionaries) in whom we support should be seen as an extension of the ministry of Grace Community Church – (Partner vs. Participant).
Sent from Grace Community will always be by default our highest value
Traditional and tent-making are encouraged.
A workable and cooperative partnership with a missions agency is expected, and Grace retains the responsibility to monitor mission efficiency, accountability, and doctrine.
Regular Field Visits, reports and congregation-wide exposure will help ensure this
The Sending Team meets monthly and serves as the direct link to the Elder Team of Grace Community  to make recommendations in the following areas:
Mobilizing Field Staff

– process those who desire to go, and discover others who may go.
Managing Field Staff – ensure proper "care" through our Faith Family structure, and develop effective ways to "share" their ministry with the wider congregation.
Missions Agency Relationships – establish a better connection with the para-church agencies that supply logistical support to our Field Staff.

Mutual beneficial Kingdom expansion efforts

– seek to timely and wisely respond to opportunities, and develop wider possibilities of involvement in areas of strategic need or associate partnerships for Grace Community.
How does one apply to be part of The Sending Team?
Your first step is to print the application found here, fill it out and return it to the office!  A proven track record in living out the values of the Great Commission locally, are essential.
How do we as a church actually send people onto the Field who are part of Grace Community?
It is assumed that those who apply to Field Staff have been moved to service by the prompting of the Spirit and have been affirmed by others.  The next steps will include, being actively involved in discipleship initiatives HERE, that will prepare for service THERE; while beginning a dialogue with the Elders of Grace Community through the Every Ethne Sending Team.  This dialogue will include location, timeline, etc